With the ever-increasing size of warehouses, the ever-increasing demands for short and reliable delivery times, and the ever-increasing demands for efficient and effective warehouse management, the importance of good warehouse management has increased dramatically in recent years.
For automating the processes, SAP Extended Warehouse Management (EWM) is a solution.
The system integrates high-volume warehouse operations with complex supply chain logistics and warehouse and distribution processes, giving you a high degree of visibility and control.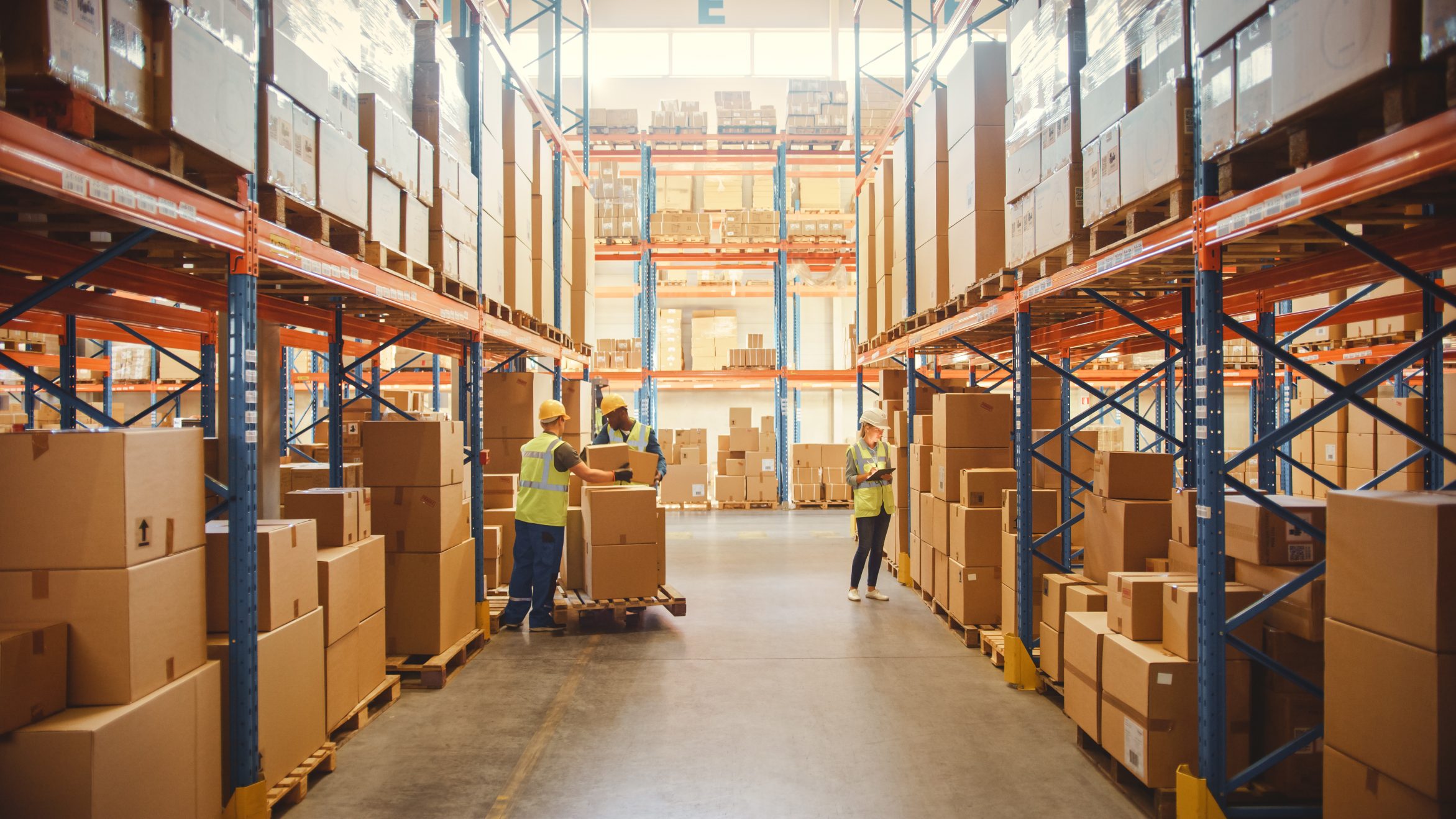 How does it work?
Running a warehouse is becoming increasingly challenging. How do you offer your customers the service they expect from you, at the lowest possible cost? SAP Extended Warehouse Management helps you. It controls the processes in your warehouse paperlessly and digitally. It helps your employees work as efficiently as possible and make as few mistakes as possible.
Functional capabilities
Inbound processes: Support putaway and storage strategies, cross-docking, yard management, value added services and quality management.
Outbound processes: Perform picking, packing and shipping activities. Wave picking, en replenishment.
Storage-bin management: Managing handling units, performing goods slotting, inventory counts and editing physical inventory.
Distribution center processes: SAP EWM supports RF devices, voice functionality and controls automatic handling systems through MFS (material flow systems).
Benefits
SAP Extended Warehouse Management:
Delivers maximum visibility and control in high-volume warehouses
Supports a wide range of processes in your warehouse
Optimizes the use of people and machines in your warehouse
Manages goods movement in your warehouse – from receiving to shipping
Runs on SAP S/4HANA and can handle up to a million goods per day
In what environment is warehouse management useful?
Implementing an EWM is possible in a variety of business environments. It may include:
Distribution Center
Production warehouse
Transport warehouse
De Klok Dranken digitizes its warehouse with Quinso
Harry Smits, Manager of Hospitality Operations at De Klok Dranken, and Gerard Mul, IT Business Partner at De Klok's parent company Grolsch, talk about how, together with Quinso, they made the move from paper to digital processes.
SAP Extended Warehouse Management and NiceLabel
NiceLabel is a certified solution for SAP and comes with a standard integration for EWM. Users can quickly and easily create labels via drag and drop. The result? Real-time labeling: the moment a pallet arrives, the correct label rolls out of the printer immediately.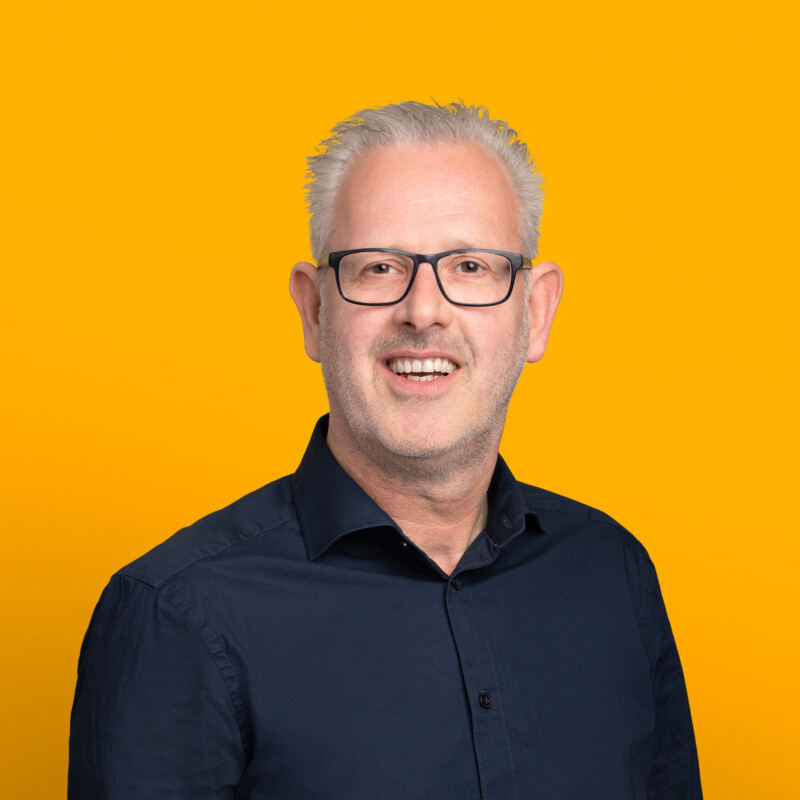 Berton van Zutven
Managing Consultant
More inspiration