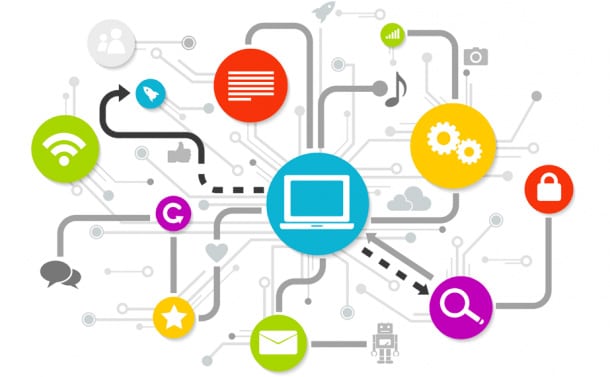 SAP Integration
Integration – both application-to-application (A2A) and business-to-business (B2B) – In an on-premise, cloud or hybrid landscape at top floor and shop floor level.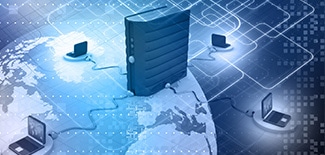 SAP Process Integration / Orchestration (PI/PO) wordt op dit moment bij meer dan drieduizend organisaties intensief ingezet voor service gerichte architectuur (SOA). Bij deze organisaties wordt NetWeaver PI ingezet ten behoeve van zowel A2A als B2B integratie.
U kunt applicaties en gegevensbronnen met elkaar verbinden om processen te integreren via XML- en WebService-gebaseerd berichtenverkeer (op basis van de betreffende standaarden).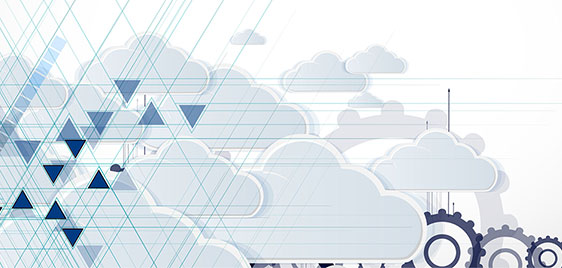 SAP HANA Cloud Integration maakt het uitwisselen van gegevens in real-time met SAP HANA Cloud Platform gemakkelijk. Integreer processen en data met cloud apps, toepassingen van derden en on-premise oplossingen met dit open, flexibele, on-demand integratie systeem
Toegang tot een brede catalogus van integratie processen

Integratie van zowel processen en gegevens via Cloud technologie

Krijg toegang tot SAP integratie services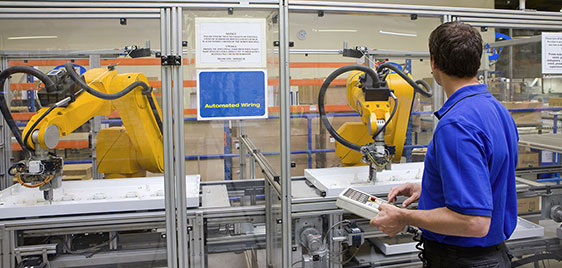 Met SAP MII (Manufacturing Integration and Intelligence) realiseert u een rechtstreekse verbinding tussen de machines op uw werkvloer en de operationele (ERP) systemen binnen uw organisatie. Alle data die van belang is voor uw productieproces is real-time inzichtelijk.
RDS SAP Manufacturing Performance Management (MPM - OEE)

Manufacturing Interface Monitor
Integration Blog Posts and news
Customer references
[logooos_saved id = "10920"]
Contact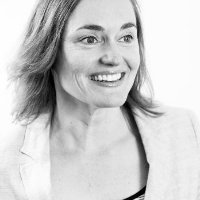 Alice van Ommen
Business Consultant
+31 (0)73 206 22 00