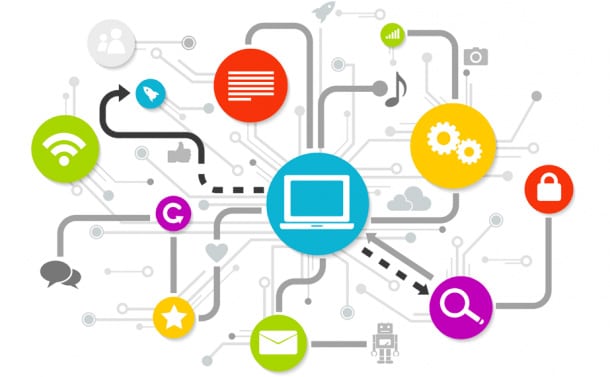 SAP Integration
Integration – both application-to-application (A2A) and business-to-business (B2B) – In an on-premise, cloud or hybrid landscape at top floor and shop floor level.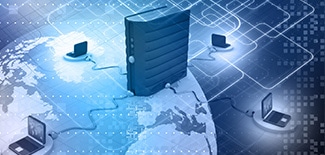 SAP Process Integration/Orchestration (PI/PO) is currently being used intensively for service-oriented architecture (SOA) at more than three thousand organizations. NetWeaver PI is used in these organizations for both A2A and B2B integration.
You can connect applications and data sources to integrate processes through XML and Web service-based message traffic (based on the appropriate standards).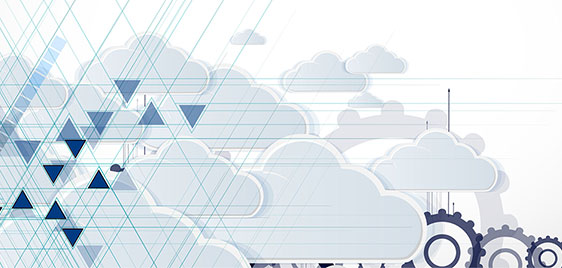 SAP Hana Cloud Integration makes exchanging data in real time with SAP Hana Cloud Platform easy. Integrate processes and data with cloud apps, third-party applications, and on premise solutions with this open, flexible, on-demand integration system
Access to a broad catalog of integration processes

Integrating both processes and data via Cloud technology

Get access to SAP Integration Services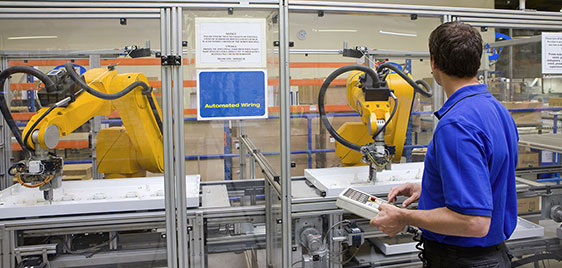 With SAP MII (manufacturing Integration and Intelligence) you realize a direct connection between the machines on your work floor and the operational (ERP) systems within your organisation. All data important for your production process is transparent in real-time.
RDS SAP Manufacturing Performance Management (MPM-OEE)

Manufacturing Interface Monitor
Integration Blog Posts and news
Customer references
[logooos_saved id = "10920"]
Contact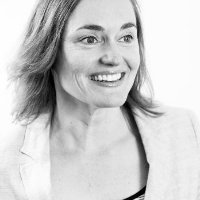 Alice van Ommen
Business Consultant
+31 (0)73 206 22 00