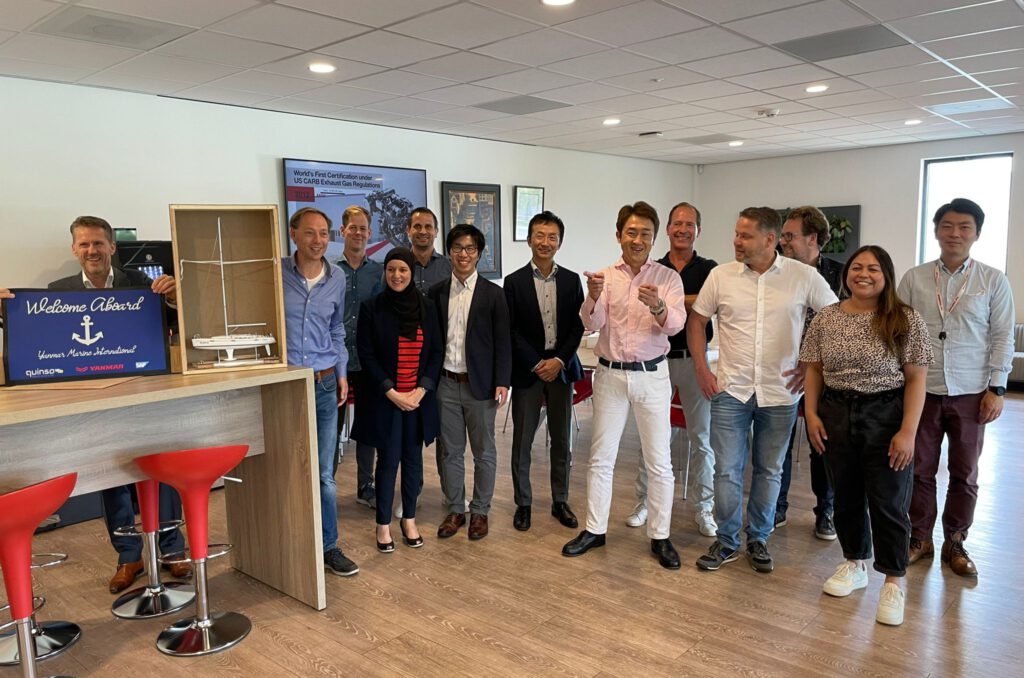 During the virtual SAP Best of Customer Success event, the SAP S/4HANA project at Yanmar was awarded a gold medal.
Nice words in the report from jury members Rene Barendrecht, Wilbert van de Laarschot and Karen Van Surksum: "This client executed a project that is a textbook example of public cloud adoption based on fit to standard. They have very cleverly used the product configurator that enables the production and service process."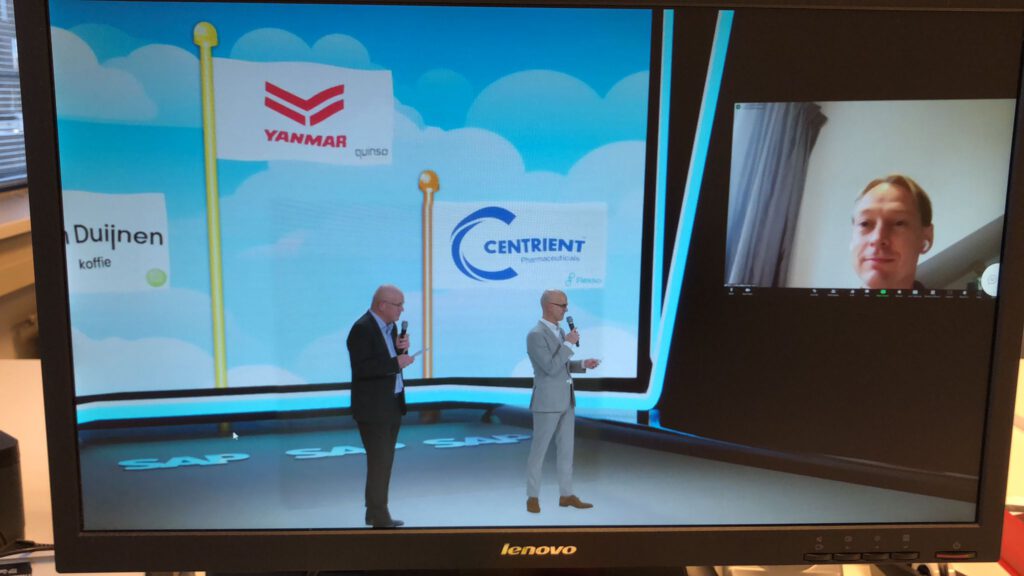 "We did this implementation together with partner Quinso," said Floris Lettinga, Director Sales & Marketing at Yanmar Marine International B.V. "Not our implementation partner, which is reminiscent of old-fashioned configuration, but our best practice coach. The trigger was that we just want to be the best in our business. Deliver the right project, the right product, the right processes at the right time."
Not so much implementation, but thinking around it, which Lettinga says was really the most difficult part of the project. "To get all the people involved in our organization on board. We had to fight incredibly hard to get this project done. But we succeeded well, in which we owe an awful lot to Quinso, and now have a successful system running."
Read more about the SAP S/4HANA project here: Yanmar optimizes customer experience with SAP S/4HANA Cloud.