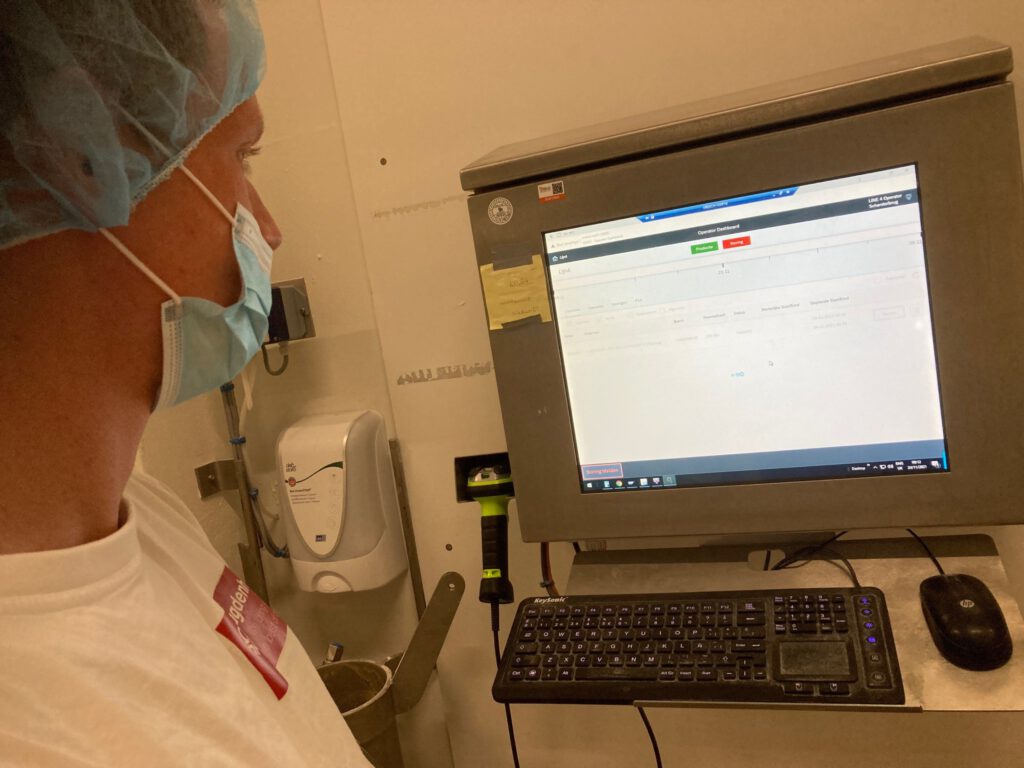 Last week at Vreugdenhil Dairy Foods, we went live with the Quinso Best Practices solution (QMES) in SAP MII at the Barneveld and Scharsterbrug locations. This shop floor solution from SAP with the process knowledge of our consultants is the step to Industry 4.0.
Comments from Plant Directors after go live: 'Proud of you guys and how the system has become operator friendly. Good cooperation across locations, good input, good program and just as important good acceptance by colleagues in the plant.'
Again, a very nice team performance! Thank you to the team (Koen Hendriks, Bram Hendriks, Jurgen de Jong, Wouter Vervoort, Age Terluin, Ernstjan Haitsma and Barbera van de Fliert) for working together and realizing this joint success!
QMES is part of our ISM solution(Integrated Smart Manufacturing). An integrated end-to-end shop floor solution based on SAP MII and realizes a direct connection between machines on the shop floor and SAP ERP (both SAP ECC and SAP S/4HANA).
Want to know more about our solution? Contact Wouter or Jurgen: Wouter.vervoort@quinso.com and Jurgen.de.jong@quinso.com. They can tell you all about our agile approach and the solution itself.